Celebrate 2020 New Year's Eve In Dubai
The clock will strike midnight in a few months on December 31st. You may be in a process of planning your holiday destinations for the New Year's celebration with friends and family. Why not it be at one of the world's most popular destinations - Dubai.
This desert destination is one magical places to be at, to bring in the New Year. Travelers can enjoy the spectacular fireworks or have a blast at the after-parties. And, here are some must-do activities in Dubai this New Year.
Get Spellbound with Fireworks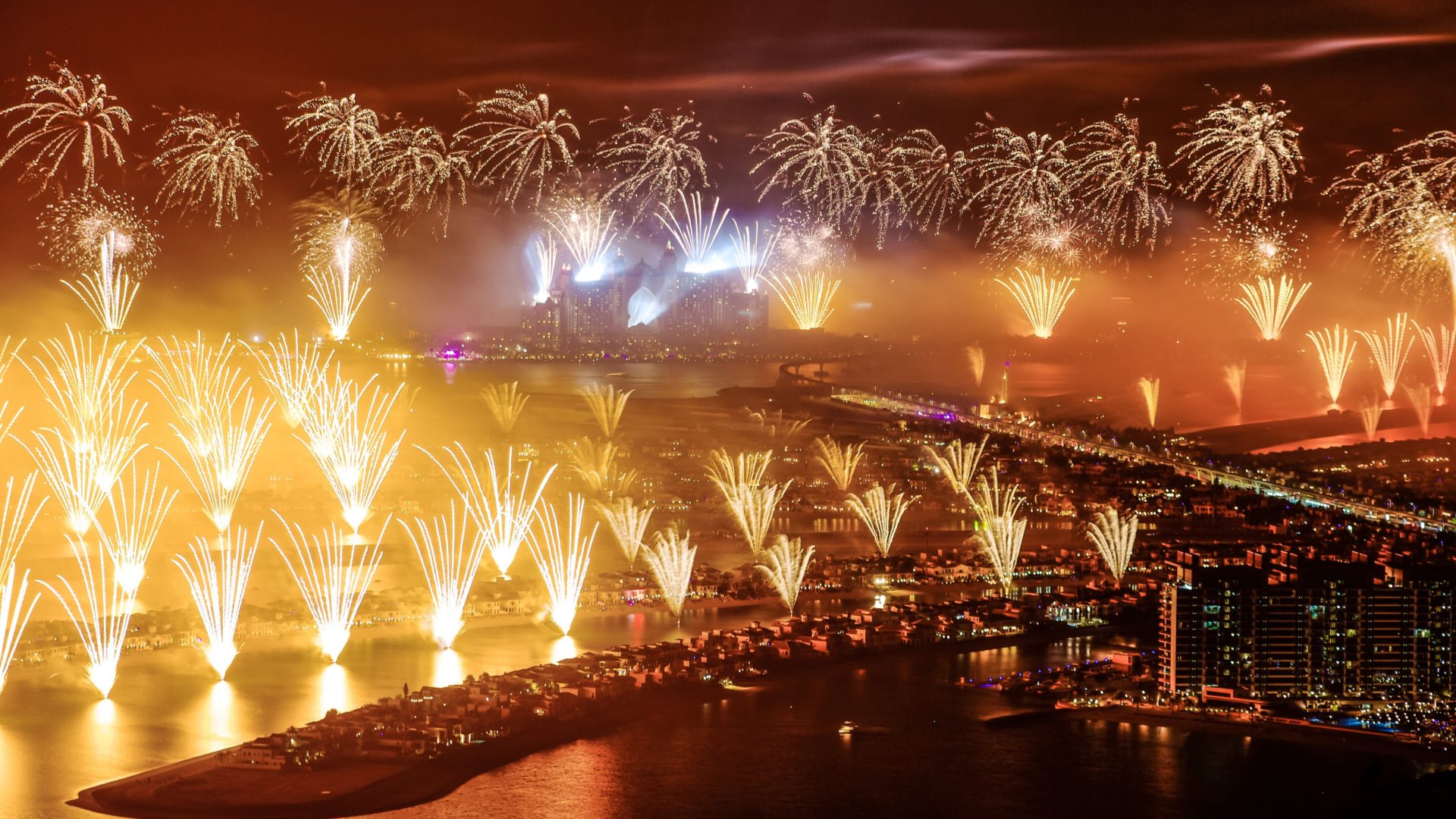 When in Dubai, one cannot miss the mega-fireworks display. The spectacle blends, enthralling LED shows, mesmerizing laser displays, and never-before-seen fireworks display. You would love to visit The Palm, Atlantis, Burj Khalifa, Burj Al Arab, Jumeirah beach, and Madinat Jumeirah to name a few.
Indulge in a Romantic Dhow Dinner Cruise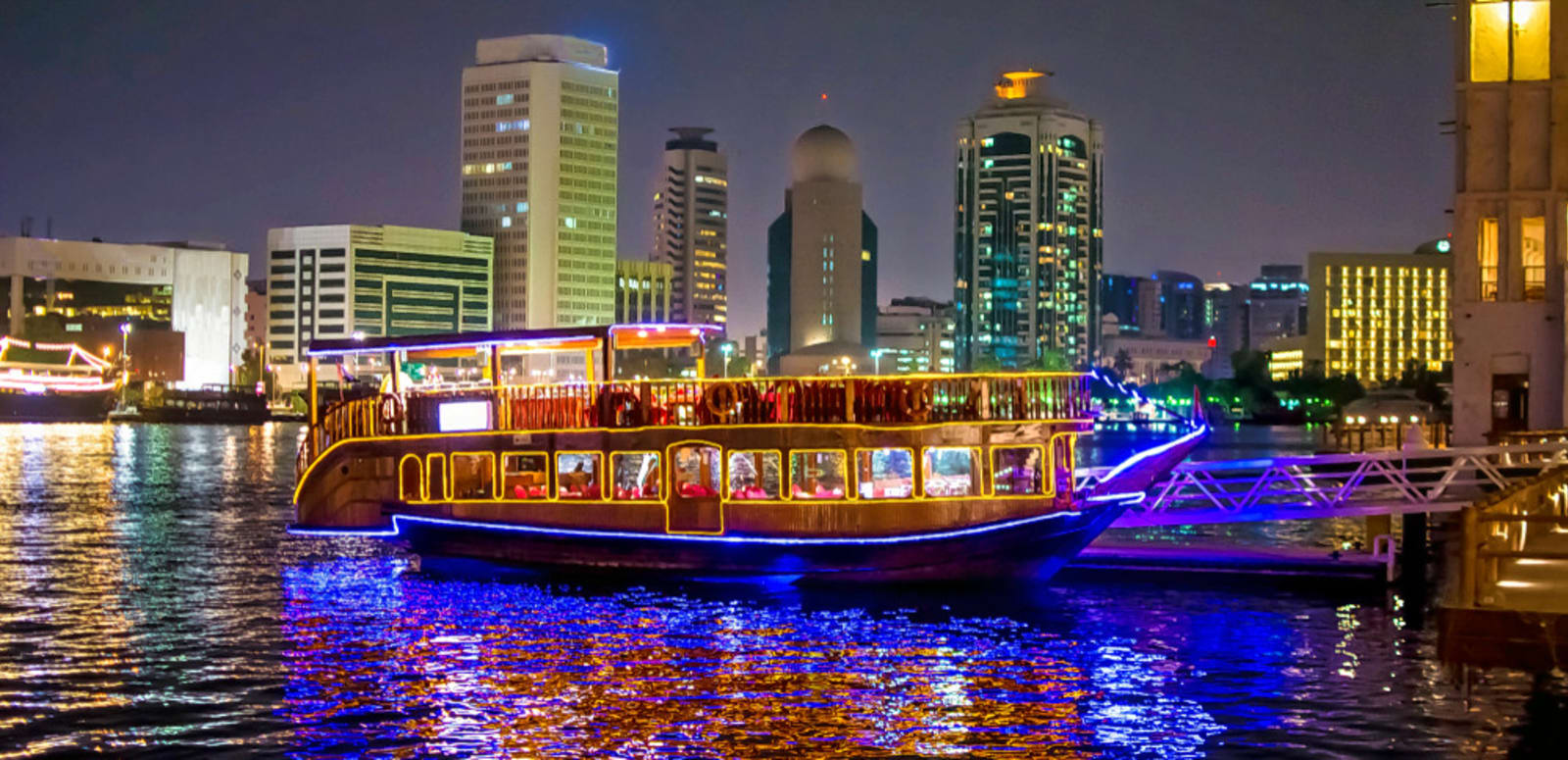 Imagine being aboard a charmingly lit dhow for an exclusive party gliding along the Dubai creek. You can watch the fireworks over a scrumptious meal and feet-tapping music. The enchanting night sky, and spectacular fireworks are definitely worth indulging on New Year's Eve (NYE) on a luxurious dhow dinner cruise.
Have-a-Blast at New Year Parties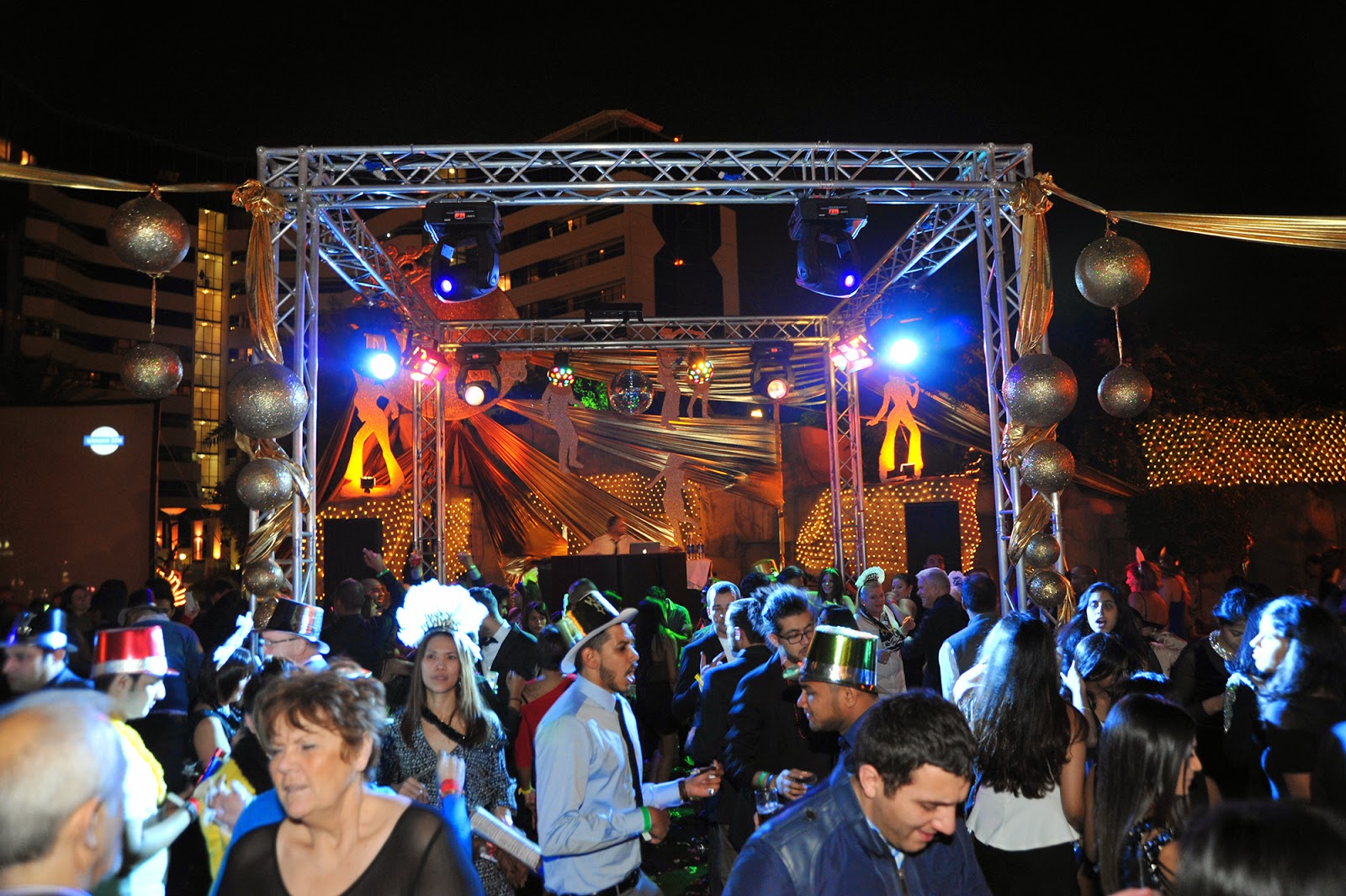 Dubai plays a magnanimous host to New Year parties. You will love the super-entertaining parties with VIP performances and mouth-watering food. So, try and visit Mina Seyahi, Nasimi Beach, Barasti Bar at the Le Meridien among others.
Feast at Exclusive Dining Venues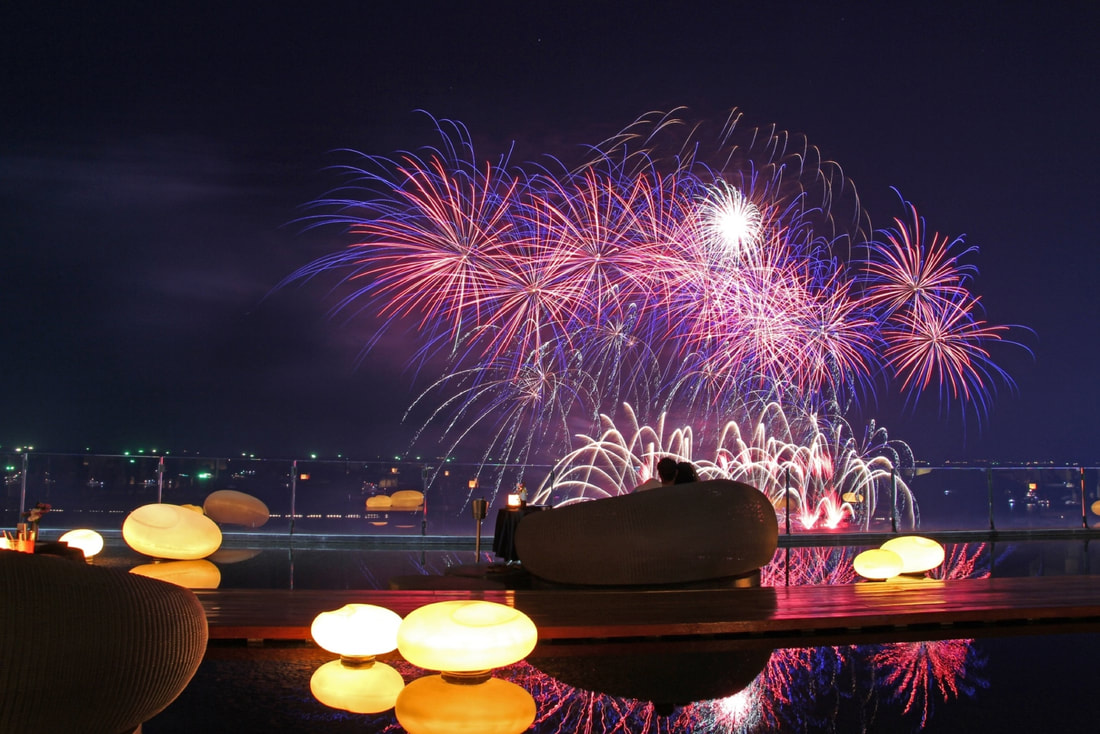 The New Year's Eve celebration cannot be complete without a delightful feast. Spend your New Year's evening at some of the most amazing restaurants in Dubai, where you can enjoy the specially designed menu for the New Year's Eve. You will enjoy being at the magnificent Hyatt Regency Dubai - Al Dawaar, Jumeirah Beach Hotel, Boardwalk, or Segreto among others.
Escape into New Year on a Desert Safari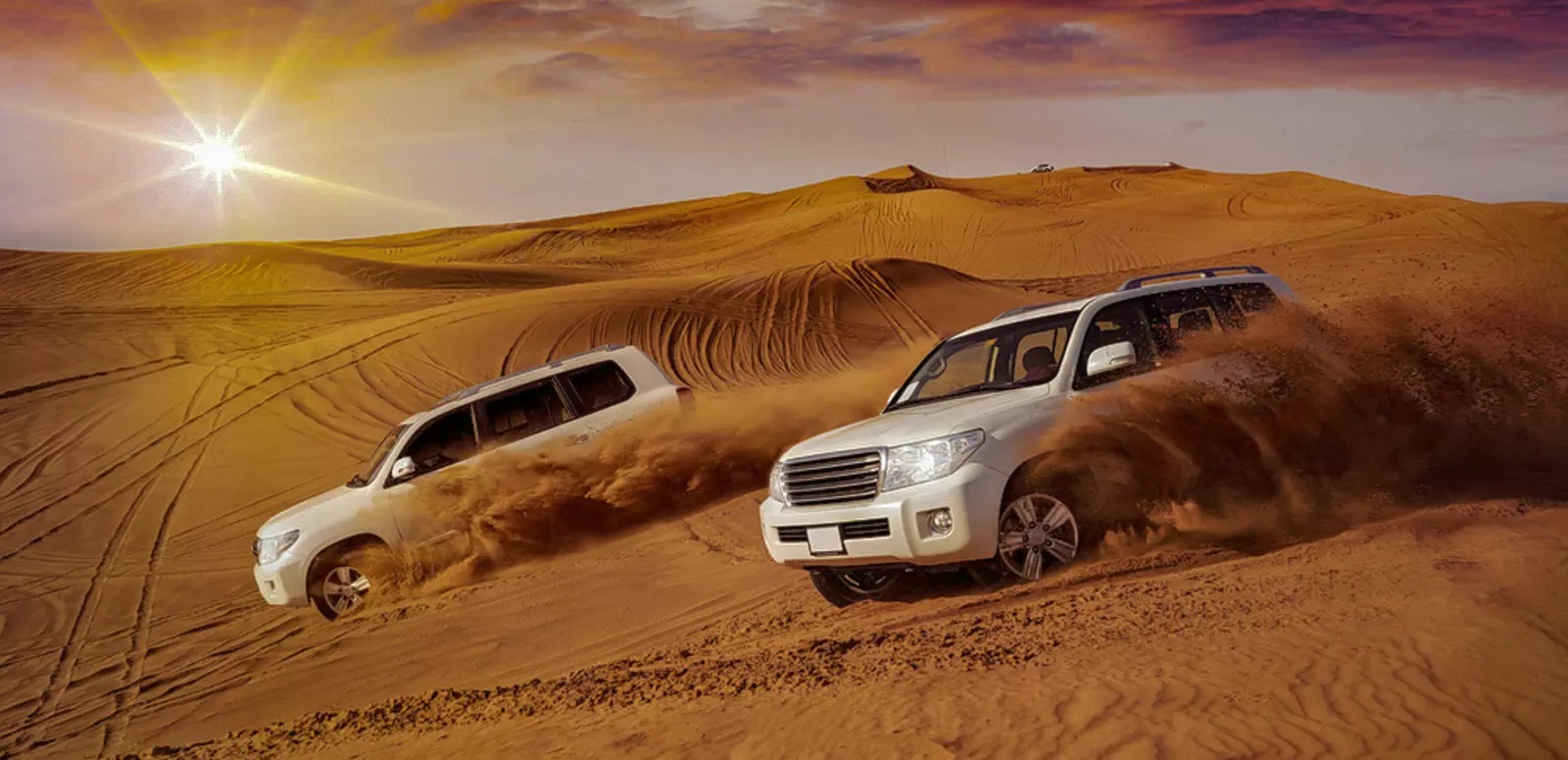 It feels special to welcome the New Year with something unique. Dubai's desert safari is definitely a wonderful way to celebrate the New Year's Eve. You'd love the authentic safari experience with fireworks, belly dancing, henna painting, and more.
Have the time-of-your-life in Dubai this New Year's Eve. What are you waiting for? Book your flight and experience with CTC Tourism and feel magic unleash on New Year.